Hi there.
I'm so glad you dropped by.
As our world becomes more high-tech, I'm even more passionate about helping people become more high-touch.
My aim is to help you, your team and your organisation to make a human difference.
I do this with inspiring keynotes, remote speaking, interactive virtual sessions, and with live, full-day training programmes.
Have a look around, and let's chat!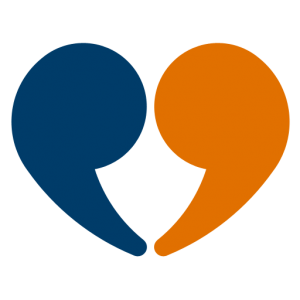 Originally from the UK, Shirley has lived and worked in Singapore, Bahrain and Canada. Her speaking and training has taken her all over the world.
"Shirley from Sheffield" quickly discovered the challenges of communicating across cultures. She became passionate about helping others to communicate more effectively.
The author of 12 successful books, Shirley is widely-regarded as a leading authority in business writing and email writing skills.
For over 20 years, she has been educating, inspiring and motivating individuals through her high-energy, high-content speaking and training.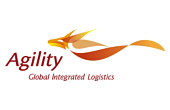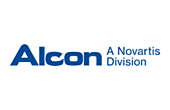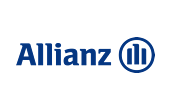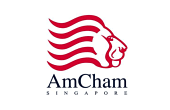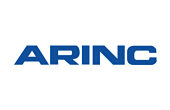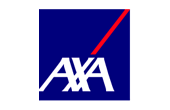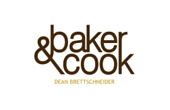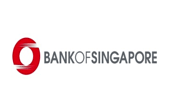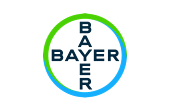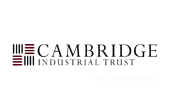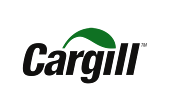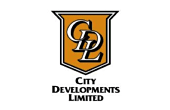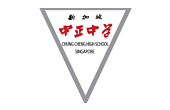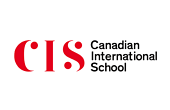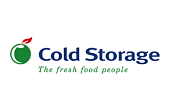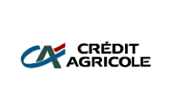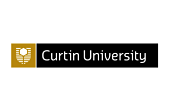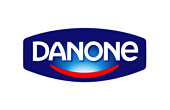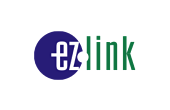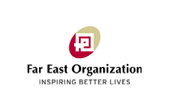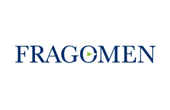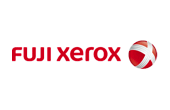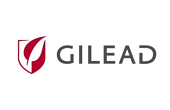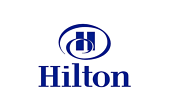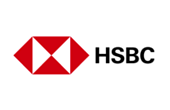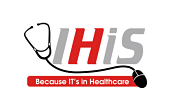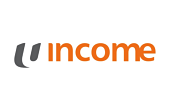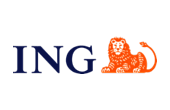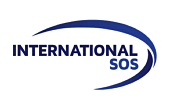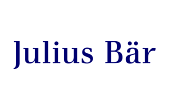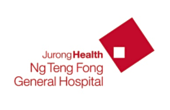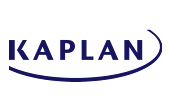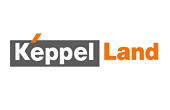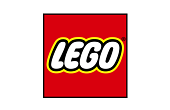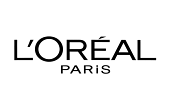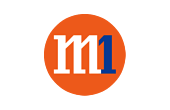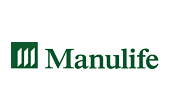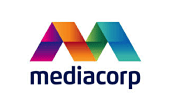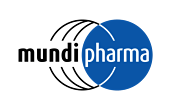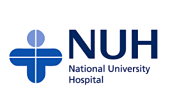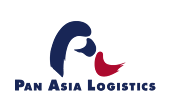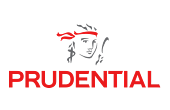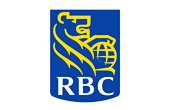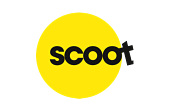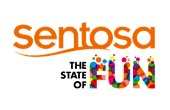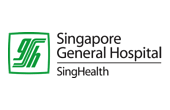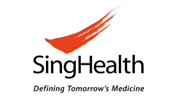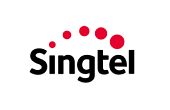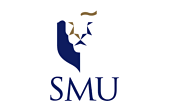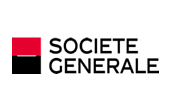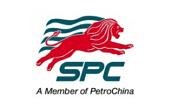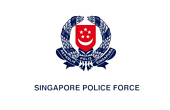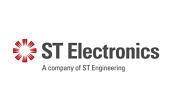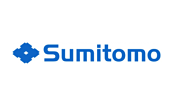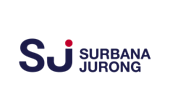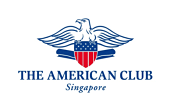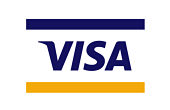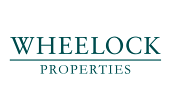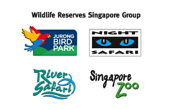 Connecting The Dots
To Inspire The Leader In You
An inspirational journey from secretary in Sheffield, to international bestselling author, trainer and respected global speaker
An inspiring guide to navigating change, unlocking potential, and driving professional and personal success.
Heart-warming stories about personal turning points, and simple but powerful lessons learned.
Insights from many global leadership experts who share their own personal turning points and the lessons they have learned.