Speaking
I offer various engaging, interactive keynotes that can be customised specially for your event.
Here are some of my main keynotes, which I can deliver live or virtually.
(not sure why photographers seem to snap me with my left hand in the air!)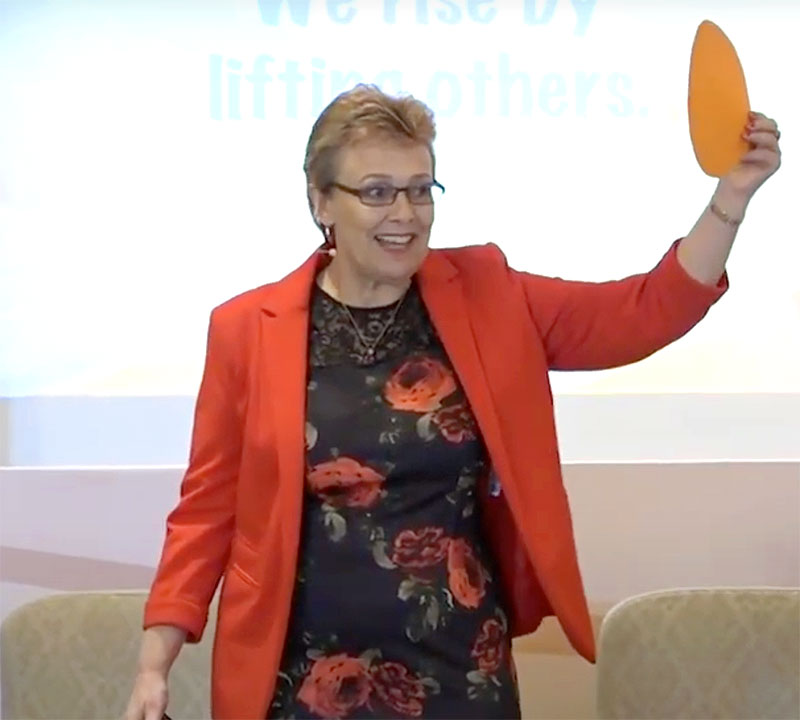 Connecting The Dots To Grow Yourself And Your Business
Shirley takes you on an inspirational journey as she connects the dots on her own pathway of professional and personal success.
In looking back, Shirley shares humorous and heart-warming stories as she reveals key lessons that have helped her to grow.
You will then connect the dots to reveal the key common element that took her from secretary in Sheffield to trainer in Singapore, international bestselling author, and trusted global speaker.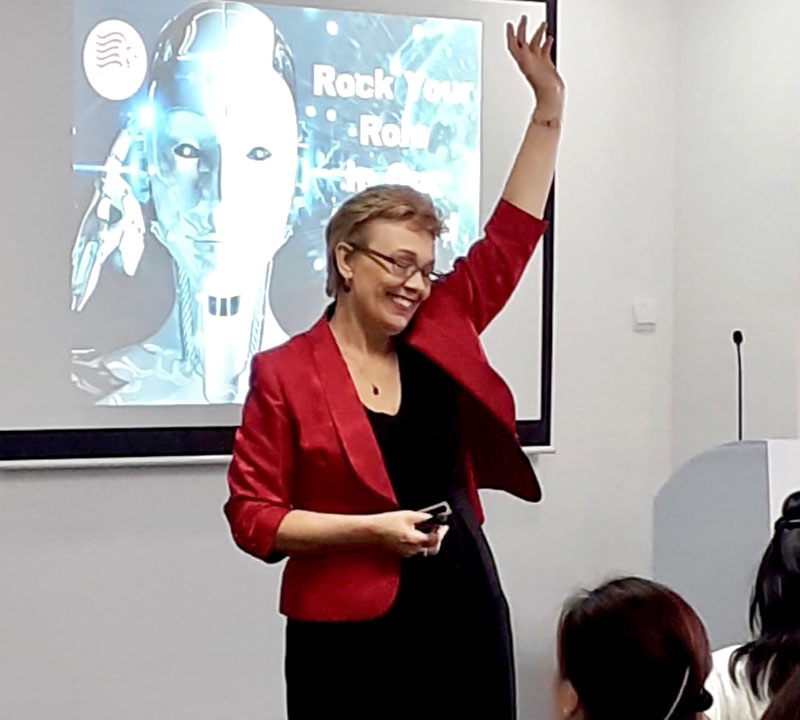 Rock Your Role In Our Automated World
Shirley shares how you can transform your work and your life by embracing not only our high-tech world, but also a high-touch, high-trust mindset.
Shirley shares her unique 5-step model that will encourage everyone to add value, and make a positive human difference.
You'll leave inspired to reinvent yourself and really make your mark in our ever-changing world.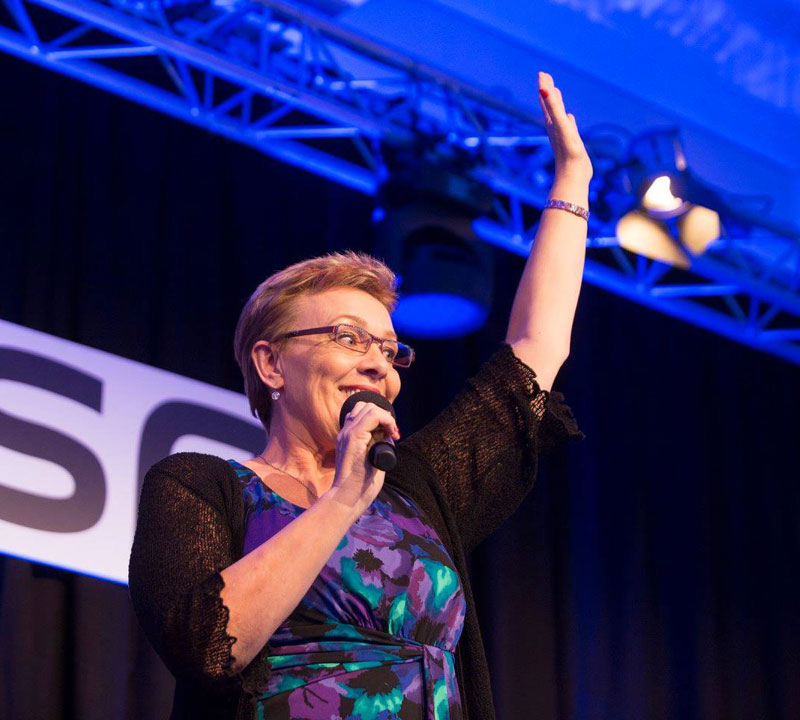 It's 2020, not 1920! Prove You Are Human!
Over the last few decades, the world and everything in it has changed enormously.
But there's still one major area of our lives where so many people are stuck in the past. This is something that billions of people are doing every day – and it happens when people put their fingers on the keyboard to write!
While encouraging participants to embrace change as our world becomes even more high-tech, Shirley encourages everyone to "prove you are human" in more ways than one, especially when you write.
Rather than blowing my own trumpet here, I'll let some others do that for me in these snippets. You can also read their full testimonials here.