Email and Business Writing Skills
Online, on camera, and in writing too!
With so much of our communication now being online, it's never before been more important to communicate clearly and to connect authentically – on the phone, face-to-face, online, on camera – and, yes, in our written messages too.
Most people today spend a large amount of time writing. This feedback was from one recent group, and most groups tell me much the same.
Email and business writing skills have never before been so crucial. However, studies reveal that many messages are unclear, confusing, and long-winded. As a result, workers are losing hours reading messages, missing key information, wasting time and making errors.
Watch my Virtual Training video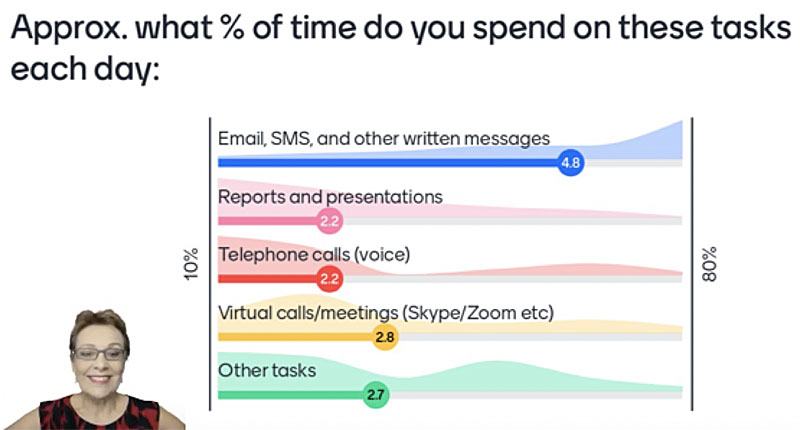 Make a human difference, in your writing too!
Customers today want to know they are communicating with a real human being, not a computer churning out template-style messages filled with yesterday's jargon. While encouraging participants to embrace change as our world becomes even more high-tech, I encourage everyone to "prove you are human", especially when you write.
I've been training individuals and organisations to write clearly and concisely for many years. I'm now enjoying delivering a selection of virtual programs. I'd love to help you and your team improve their writing skills.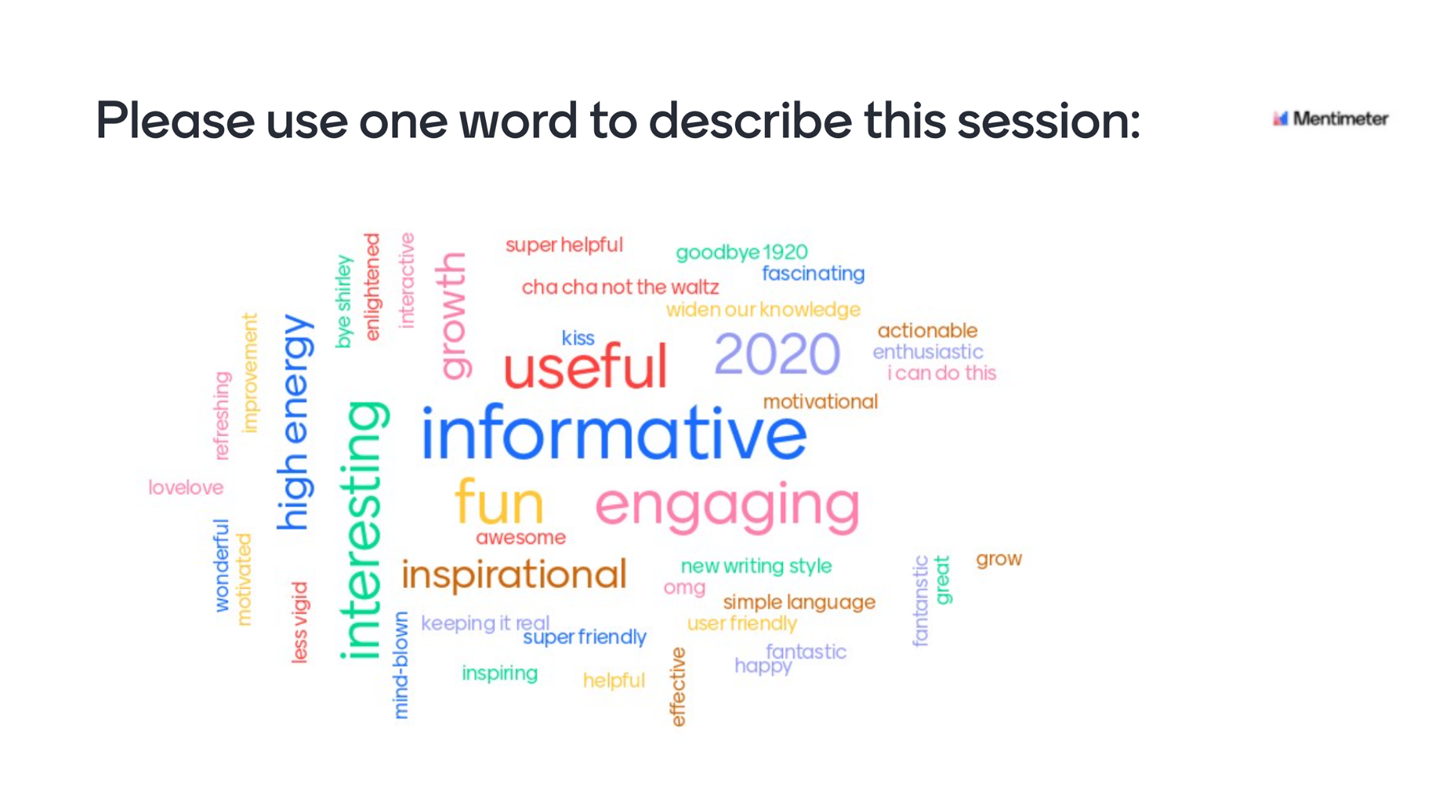 Client feedback
"Shirley's training around simplifying written communication to make it clear, personable and focused has received the most positive feedback for any external training we have ever run for our support staff. I regularly hear about how this has changed the way my colleagues write. The really practical, hands-on and engaging manner of her workshops cemented the learning and quickly developed confidence. Highly recommend!"
"I have never attended a virtual training that was so energetic and cheerful with great interaction! Shirley not only kept us awake and focused, but also her materials are useful and practical to my daily work, and easy to remember."
"Thank you so much for such a powerful and wonderful training over the last two days. I thoroughly enjoyed the sessions. Thank you for the reference guide and checklist. I'll definitely apply the new strategies to my emails. Your TEDx talk was so great. I loved it and what a great presentation. Your training is definitely the one I will remember for many many years."
Connecting the Dots to Inspire the Leader in You
My latest book Connecting the Dots to Inspire the Leader in You was published in August 2020. You can find out more about the book here.
Here are some things I cover in my Connecting the Dots virtual or live program. We can customise this for your team members:
Key lessons learned as I connected my dots

From comfort zone to growth zone

We grow when we face challenges

One opportunity could change your life

You can be a leader whatever your title

Success means helping each other to grow

The importance of connection and collaboration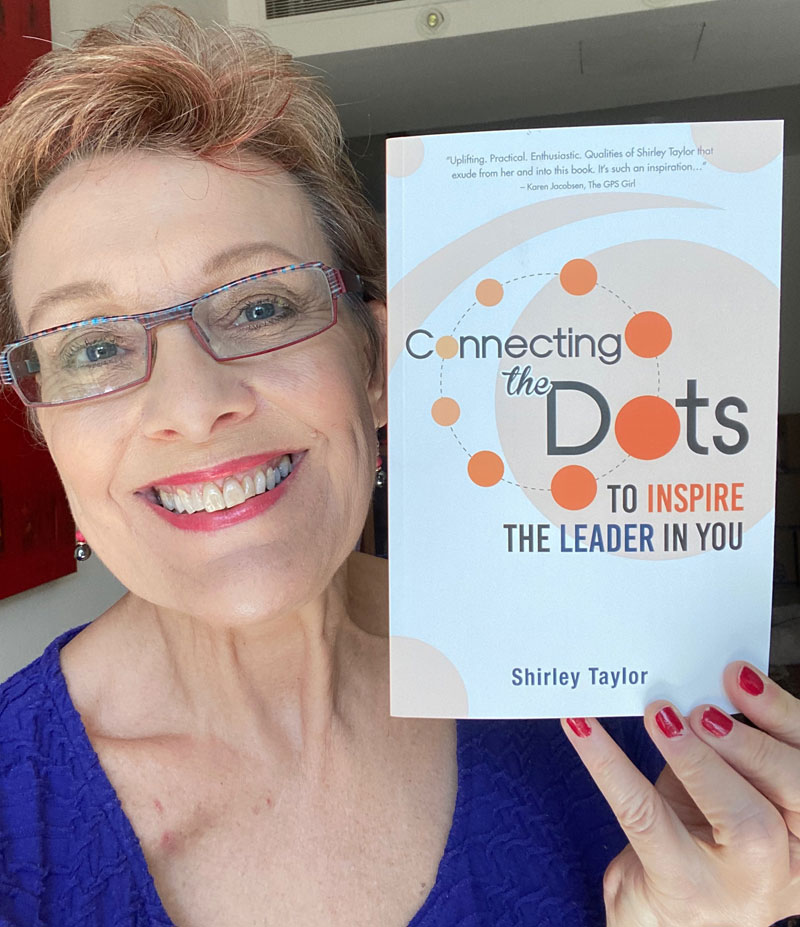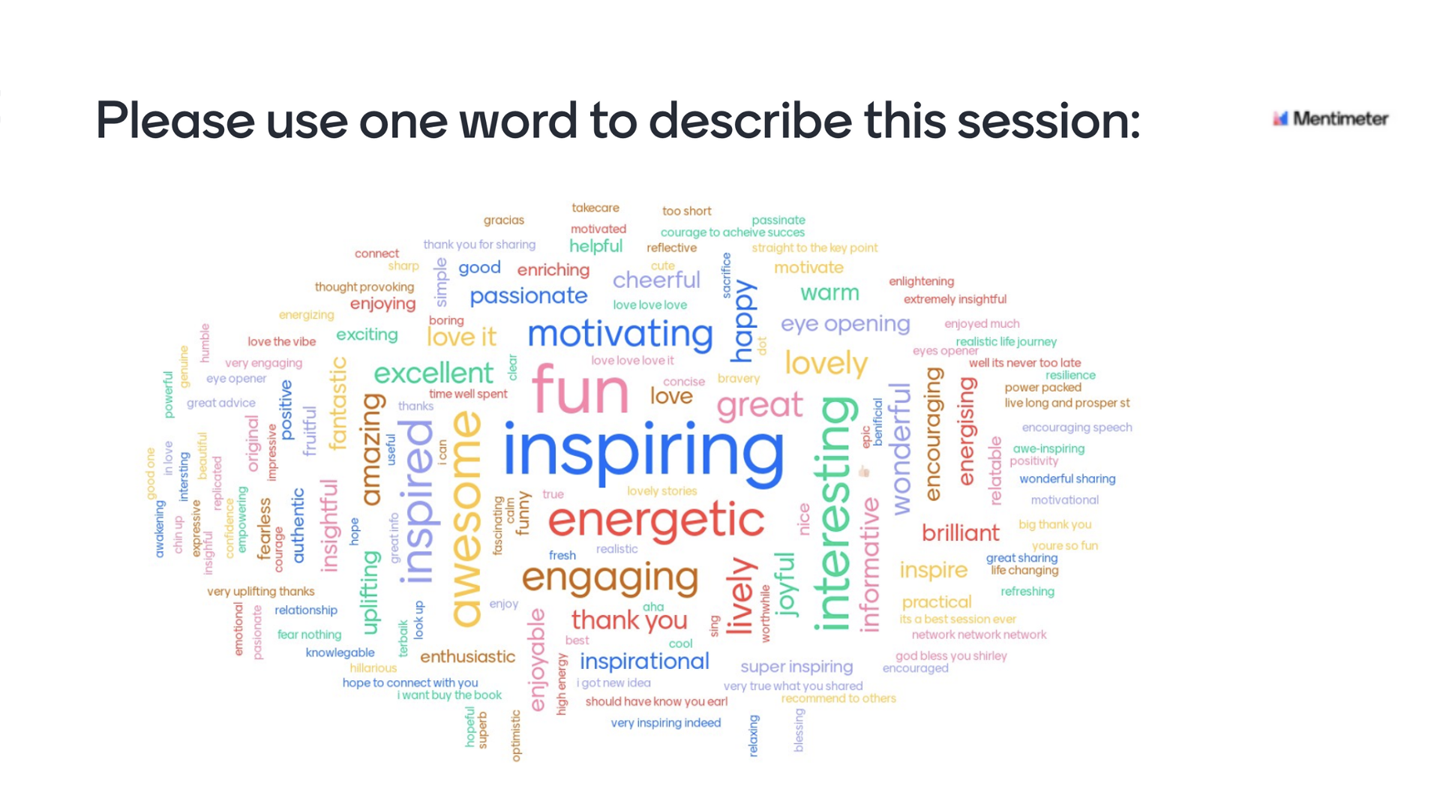 Client feedback
"It was great working with Shirley when she conducted her virtual keynote Connecting the Dots to Inspire the Leader in You for our 800+ audience in Malaysia. Shirley's session was brimming with insights, infectious with great persona, and she created a positive long-lasting impact. She's a great motivator!"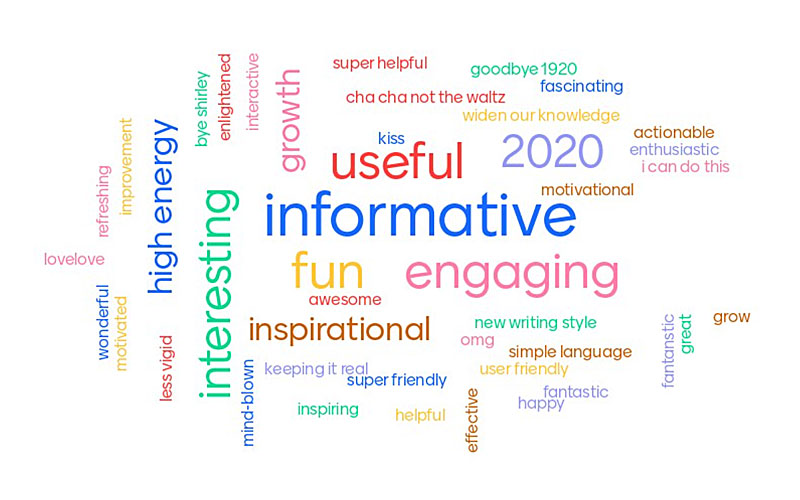 Feedback from Email Writing that Works virtual training, July 2020
Let's do this!
Virtual sessions can be 90-minutes, 2 hours, 3 hours or a full day. Let's chat and design just the right program, or series of programs, for you and your team.
Email me at shirley@sttstraining.com, or WhatsApp or call me on +65 9635 5907.